It's official: Disney+'s Hamilton won't be eligible for Oscars, despite potentially being up for other awards. Lin-Manuel Miranda's musical sensation has dominated Broadway ever since it premiered in 2015, but in a year when live theater was virtually non-existent, audiences got the opportunity to see it in their own homes. Disney originally planned to release a filmed version of Hamilton in theaters sometime in the fall of 2021. However, when the coronavirus pandemic proved to be a major complication for 2020 entertainment, Disney changed course and released Hamilton on Disney+. What followed was an extremely well received debut that saw an uptick in subscribers for the service and glowing critical praise.
That praise has led many to wonder if it will translate to awards gold. The stage production of Hamilton won 11 Tonys after being nominated for a record 16, so it stands to reason that the filmed version – which features the original Broadway cast – will get some awards attention as well. However, its position as a filmed stage production has called its eligibility into question. While Hamilton has been approved by the Golden Globes, there was uncertainty about the Oscars, which opened up their rules to include streaming films amid the pandemic.
Related: Everything Hamilton Gets Wrong About Real Life History
Now it's completely certain: Hamilton won't be nominated for any Oscars. THR delved into this issue as awards season ramps up and spoke directly with the Academy. While it's noted that past Oscar ceremonies have recognized other projects that are essentially filmed plays, Hamilton will not be one of them. There's no rule that specifically prevents Hamilton from entering awards contention, but the Academy's Awards Rule Committee met to discuss and ultimately disqualify it, citing a rule that says, "The Awards Rules Committee will evaluate all matters of rules and eligibility."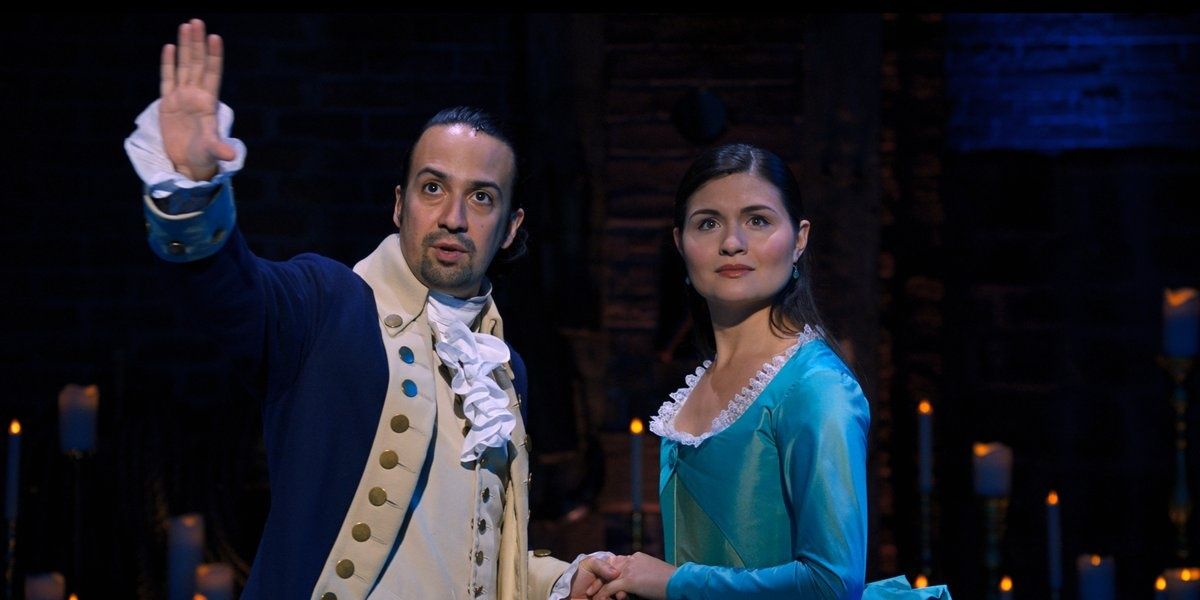 While Hamilton won't get Oscar gold, it could still nab some Golden Globes or SAG awards. In the former, Hamilton will compete in the various comedy or musical categories, and with the latter, the musical is being treated as a TV movie. Most cast members will compete against each other for the SAGs regardless of the size of their roles, as those do not separate between lead and supporting, only gender.
Based on the extremely positive response Hamilton has earned, it wouldn't be surprising if it manages to nab a few nominations, particularly when it comes to the Golden Globes. Musicals play well with them, and aside from perhaps The Prom, 2020 was lacking spectacles in that vein. Hamilton also has its previous awards track record to help it along, though Tonys might not necessarily lead directly to Golden Globes and SAGs. Still, Hamilton could have a presence within this awards season, though it won't make it to the Oscars.
More: Hamilton's Secret Character: How Death Appears Throughout The Show
Source: THR